DOHA ROCK TRADING & CONTRACTING
Doha Rock Trading & Contracting is heavy Vehicle rental & Transportation Service provider company here in Qatar . We are also expert in Excavation Work .
We are reliable for heavy vehicle rental, transportation and Excavation work.
We are also providing Transportation & Break Down Service .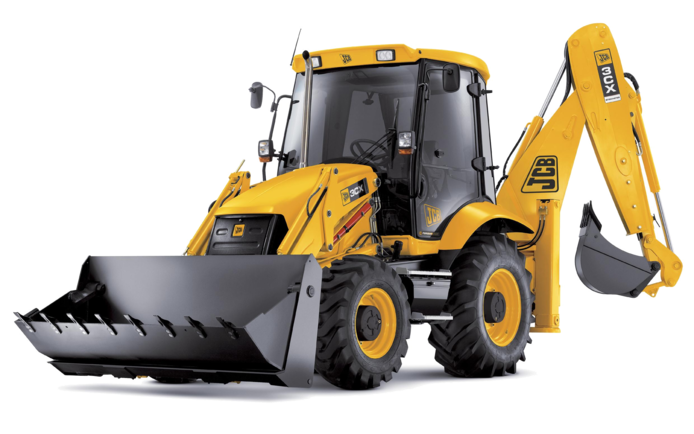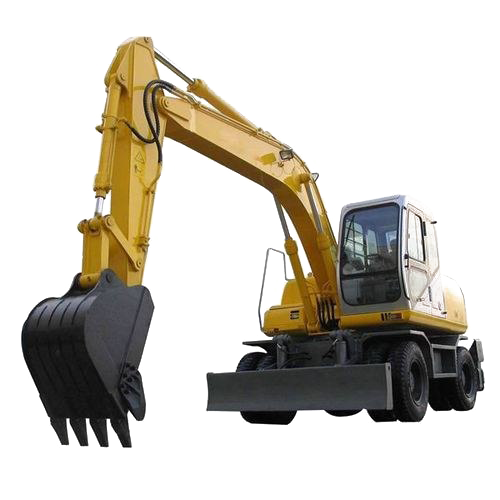 OUR VISION
Doha Rock'S vision is to be among the leading development companies in Qatar by adopting the latest  heavy Vehicle rental & transportation service to keep pace with booming construction industry. Also the company is committed to search for the best deals to secure a steady financial base in Qatar.
Doha Rock seeks to meet the high expectations of the Client and to develop the construction industry in Qatar with dynamic and high quality projects.